Posted July 31, 2020 at 3:18 pm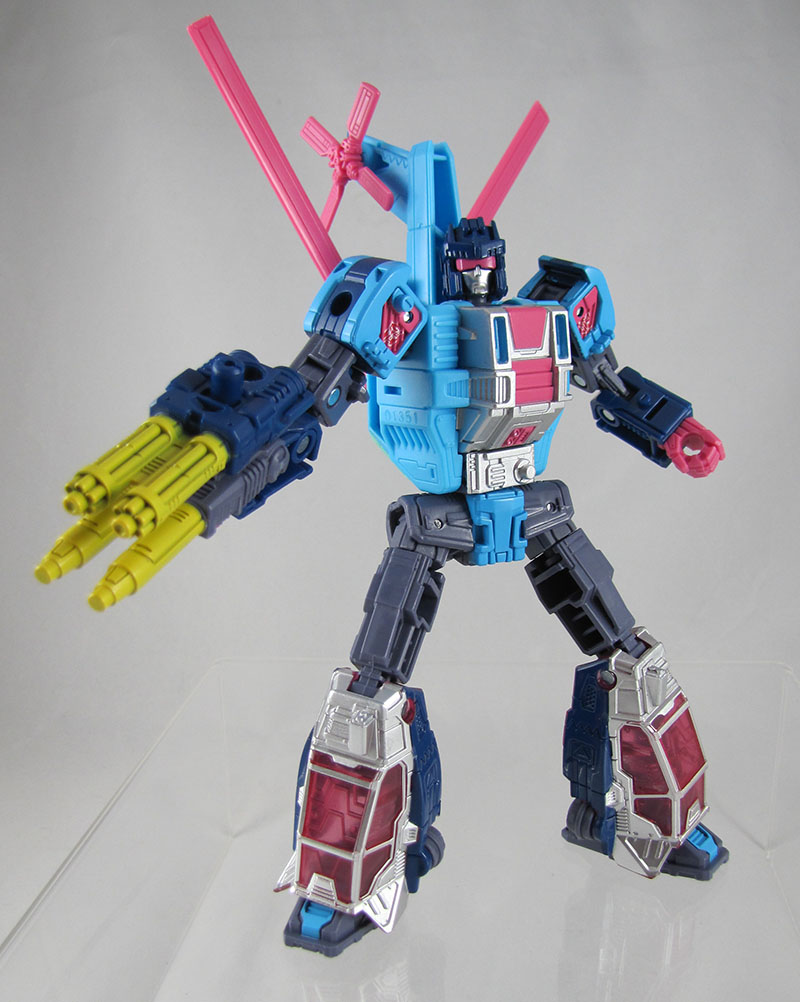 The Last Stand of the Wreckers is TEN YEARS OLD this year, and it took a decade to get a new Rotorstorm.  There have been so many helicopters since then, and five of those years we had a BotCon, and yet no Rotorstorm made out of anybody more important.  Finally, Generations Selects (Hasbro's online exclusive toyline of retooled/redecoed mainline toys) has given us a Rotorstorm.  
("HOW DID YOU GET HIM EARLY" you may ask, and the answer is All Time Toys in Maryland got in some a few days ago ahead of release date, and had them in stock for roughly 15 minutes, and I jumped on that sucker like a me on Kraft Macaroni & Cheese.)
Rotorstorm was properly announced by Hasbro in one of their Fan First Friday livestreams on Facebook.  They showed off Rotorstorm, who's Stege Spinister with a new head, and were very excited to tell us about his new head that looked like Rotorstorm.  But, funny story, he still had Spinister's head.   Thankfully, in the next Fan First Friday, Hasbro was like "lol our bad, our sample had the wrong head, Rotorstorm gonna have Rotorstorm head" and we all sighed a sigh of relief.  
'Cuz this is the Transformers of 2020, where guys get their own heads, not the Transformers of early BotCon, where your Sideswipe will have RID Prowl's head and you'll like it.  (You will.)
Rotorstorm has GREAT colors.  Of course he does.  He's from the mid-Nineties.  Mid-Nineties EUROPE.  He was released over there in that one off year the United States had between Action Masters and Generations 2.  We got the mold redecoed and sold over here as Machine Wars Sandstorm.  Machine Wars Sandstorm had very drab colors.  Brown and green.  But Rotorstorm says FUCK YOU I'm dark blue and electric blue and silver and teal and yellow and PINK.  It's a better choice.  Go bold or go home.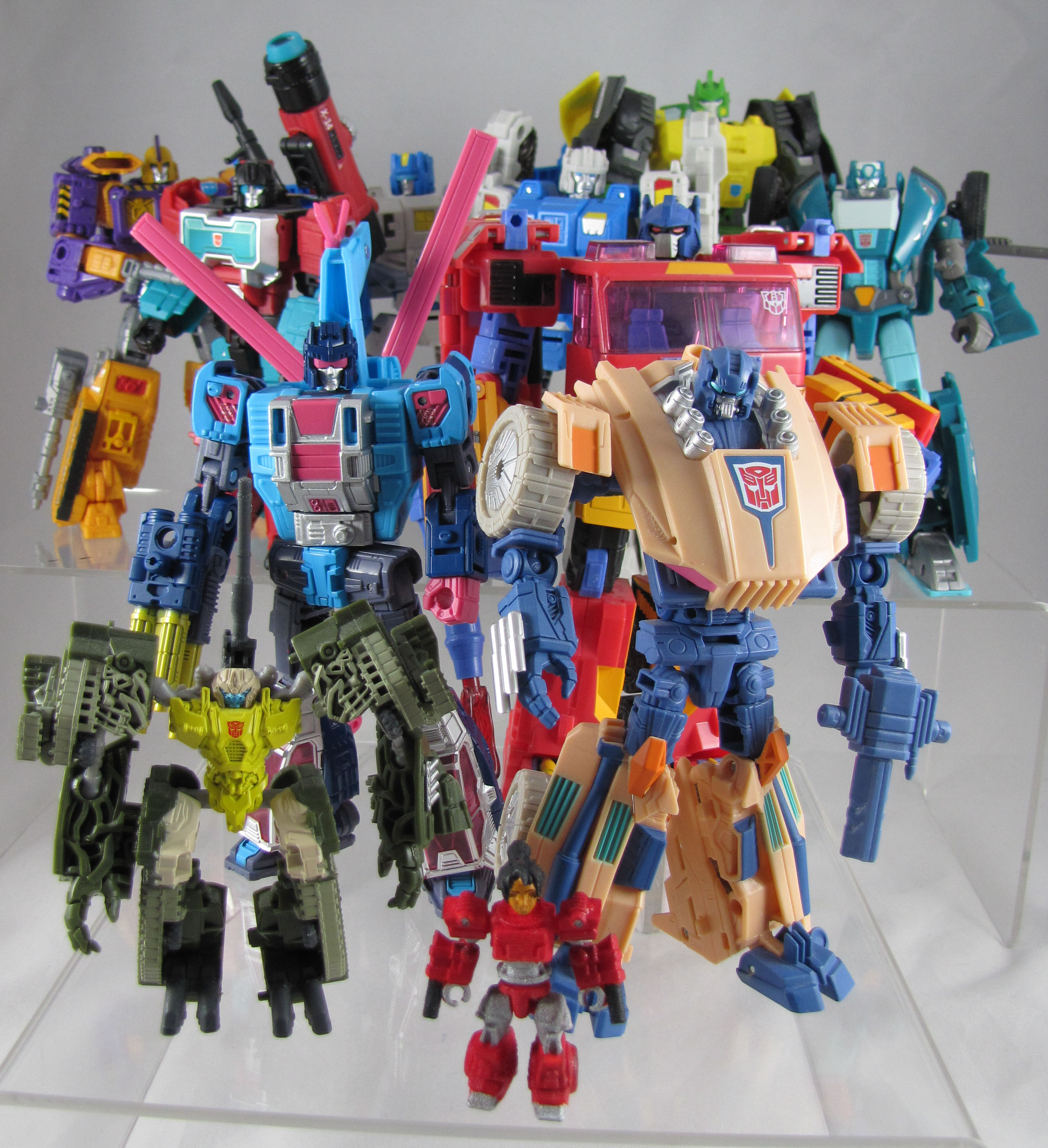 The fun thing about Stege Spinister's toy is that he has a fake cockpit for one leg and a real cockpit for the other.  Hasbro was trying to duplicate his box art, I guess, and so they just gave him two identical cockpit legs, one of which becomes the actual cockpit and another which tucks underneath the helicopter mode out of sight.  Gotta keep him symmetrical!  The reason I bring this up is because since original Rotorstorm's cockpit was on his chest, in order to make this new Rotorstorm look like Rotorstorm, Hasbro painted another fake cockpit on the new toy's chest on top of Spinister's robot chest details.  
That's right.
Rotorstorm effectively has three cockpits, two of which are fake.  THREE COCKPITS.
It is absolutely ridiculous and I honestly love it.  It's a story.
Rotorstorm would laugh.
Comments